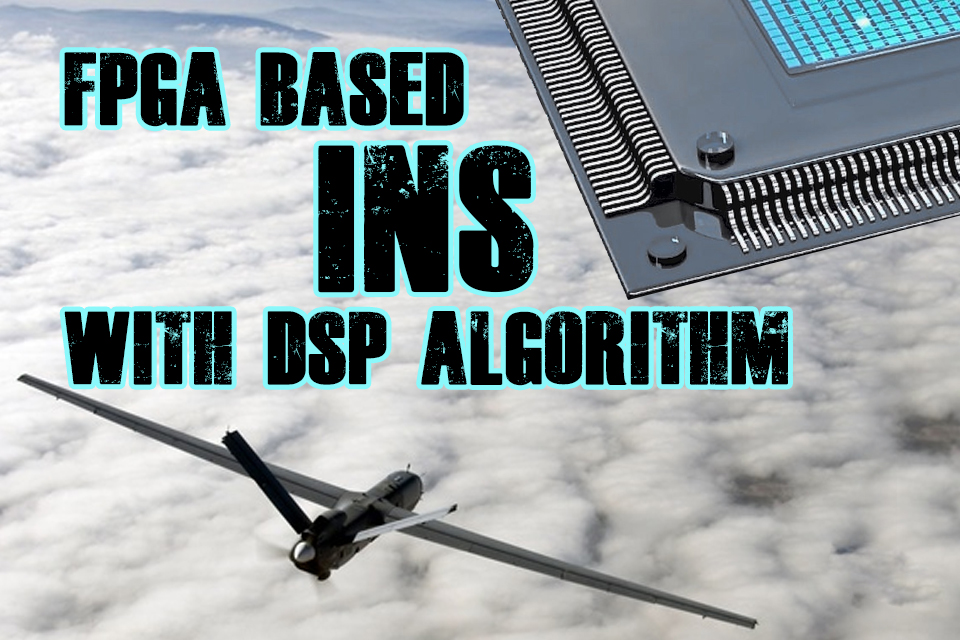 EM095 » FPGA Based INS System with Real Time DSP Algorithms
Description
An INS will be designed.
In this project, various sensor reading algorithms (accelerometer, gyroscope, magnetometer, barometer and temperature) and DSP algorithms will be tested and the most suitable one will be selected. The system will be designed on FPGA.

As a project output, it is aimed to obtain a high accuracy and real time INS.
Project Proposal
1. High-level Project Description
INS (Inertial Navigation System) is internal sensor based navigation system. It can be useful for fast response effects and when vehicle miss GPS signals, It can be drive tourself with internal sensors.
In vehicle systems navigation systems using like following image. Normally vehicles using satallite informations. But sometimes vehicles miss GPS signal and if you need precision drive, vehicles can use INS.
INS is fully intertial sensor based system. This systems are essential requirement for critical vehicles.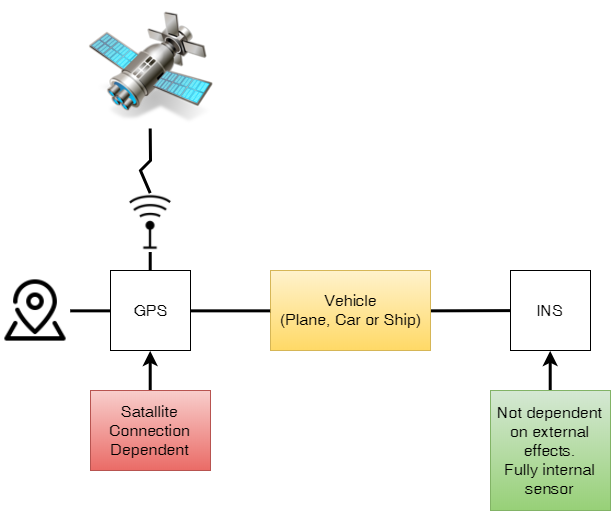 In this project an INS system will be design with FPGA (DE10-Nano) based system.
Our aims;
Create sensor systems with expansion boards (Analog Device, Linear or Custom design)
Implement data acquisition HDL modules from sensors
Implement digital signal processing module in FPGA
Implement communication and display HDL modules, this module can be accessable with MODBUS system
Run all system together, synchronously and effectivly
INS system can be usefull all navigation requirement platforms.
DE10-Nano board is really useful for this project. Planned to do data acquisition, MODBUS, and HDMI video output with FPGA side. This systems can be connect network, USB and data log with SD Card via HPS Side.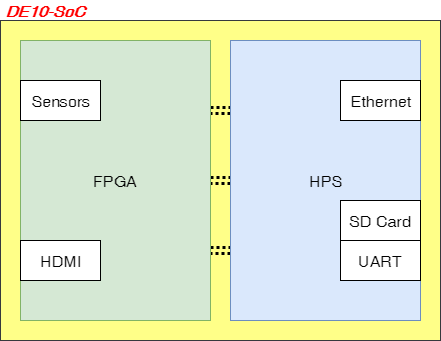 Planned test this device in car, plane or quadrocopter in competetive enviromental conditions.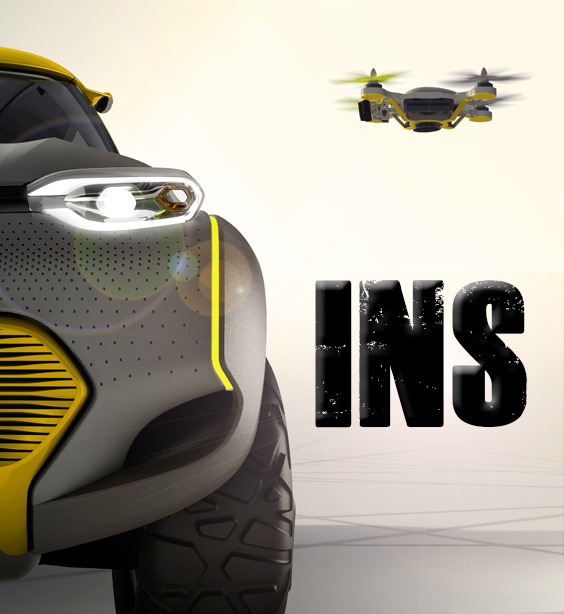 2. Block Diagram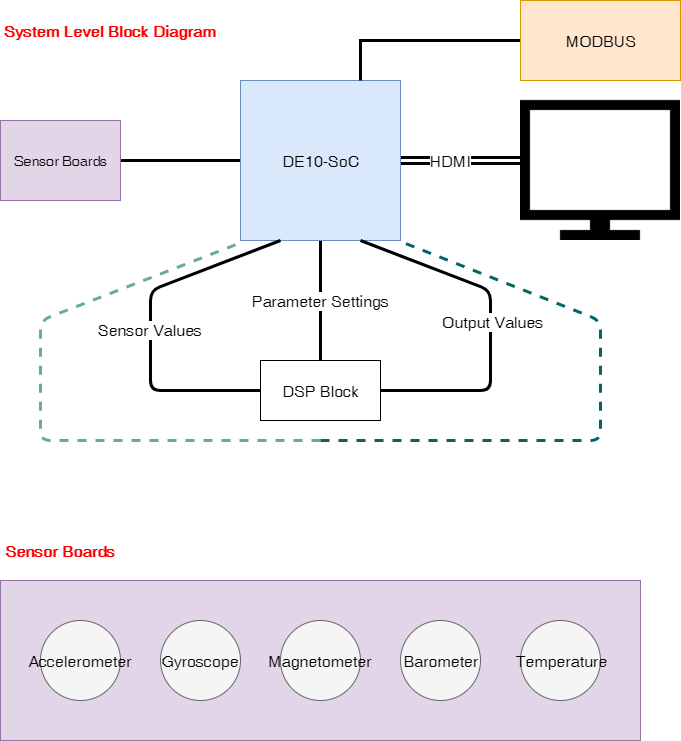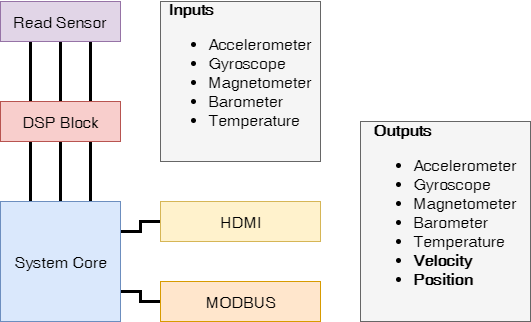 This system can be useable with ethernet, modbus or usb line.

3. Intel FPGA Virtues in Your Project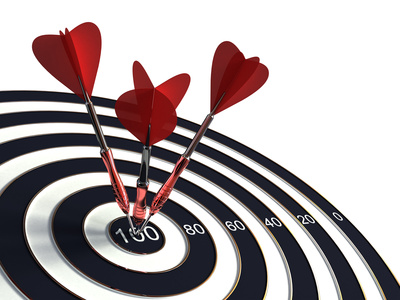 Performance Goals;
High precision, high robust INS system
Compete with GPS system
Useable system with directly MODBUS, USB and ethernet
Directly monitor with HDMI output

DE10-SoC board is main part of our project. With this board all computation requirement satisfied!
It is really powerful and appropriate for this project and also we worked with Intel FPGA and Quartus enviroment.
At the end of this project we are expect high performance INS system with specific DSP and communication block.
---
Please login to post a comment.